retailers
Founded by Elvis Abrahanowicz and Joe Valore of Porteño , and Jesse Warkentin and Michael Nicolian (of Bodega and Gardel's Bar, respectively), our Continental Deli Bar & Bistro is your perfect lunch location by day and by night the Bistro steps it up with its shared-style, Mediterranean influenced menu featuring ingredients from their deli with great seasonal produce to be enjoyed in a fun and casual dining space.
If you're looking to join a supportive, welcoming gym community, with people of all fitness levels who want to see you succeed, Anytime Fitness is the right place. With 24/7 access to more than 4,000 locations worldwide, you will be joining the most convenient gym on the planet.
Piccolo Me was founded in October 2012 by brothers Charlie & Roy El Hachem. The brothers set out to develop a brand that was different and did not look like a traditional chain. A brand that was young at heart but strong on traditions, playing on the strength of emotional connections and childhood favourites; mixing traditional flavours with a modern twist. Piccolo Me has built a reputation for providing consistently great coffee.
ANTHONY SQUIRES
LUXURY MENSWEAR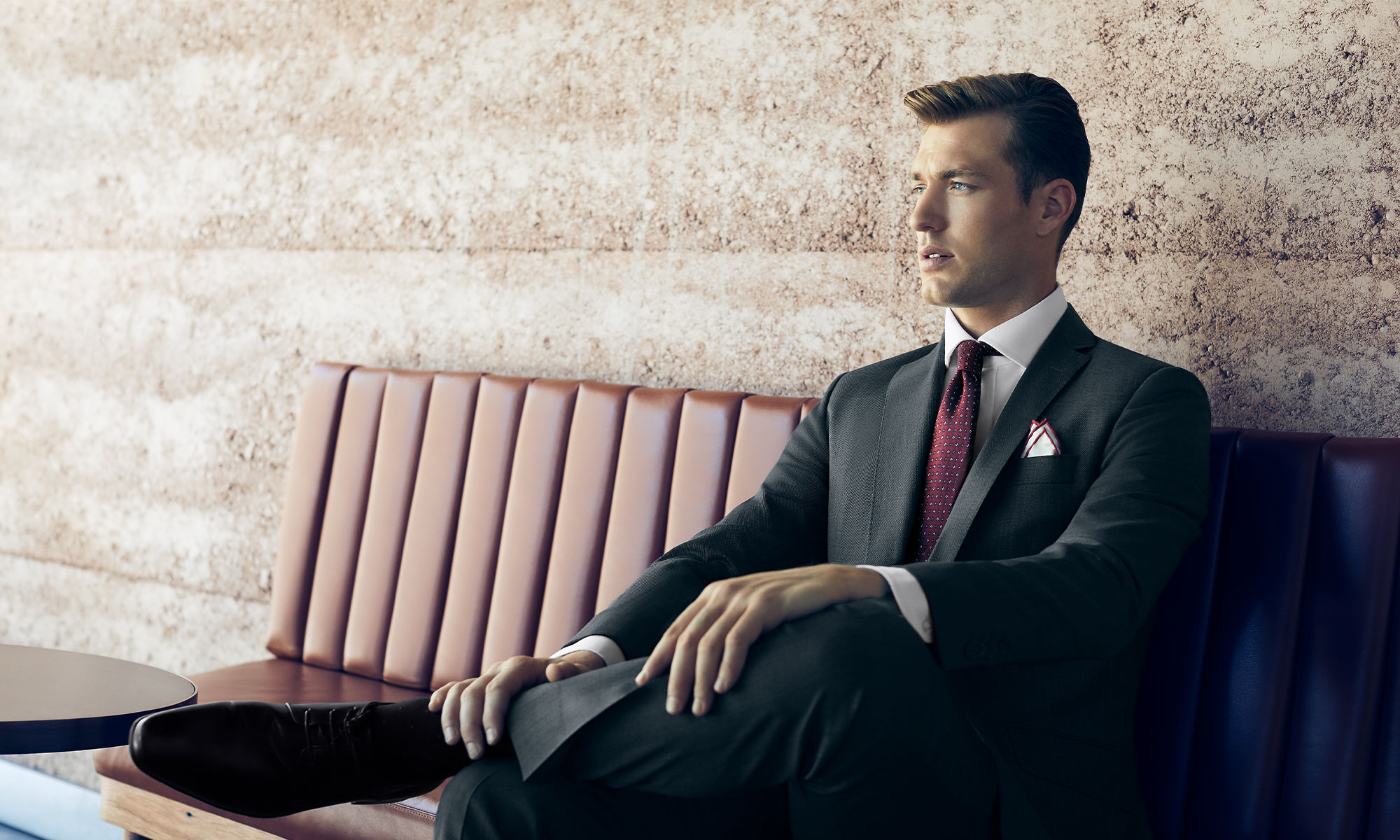 An Australian luxury men's fashion icon since 1948, with roots in the famed fashion houses of Europe and a direct line to the English tailoring traditions of London's West End. With an unmatched heritage in Australian tailored clothing, an Anthony Squires suit is a true classic. A suit chosen by men who trust they will always look the part at the highest levels of public and professional life. Ready to wear and Made-To-Measure services from experienced tailors available.